ADTECH is dedicated to helping our clients make strategic decisions quickly and cost-effectively. Our team works closely with your staff to deliver best practice solutions that allow you to confidently manage business challenges.
Business Intelligence - focuses on providing meaningful performance measures and trends analysis that drive informed management decisions.
Blockchain – provides a secure and efficient process for executing financial transactions.
Data Analytics – the ability to collect, analyze and understand business data is key to optimizing business performance.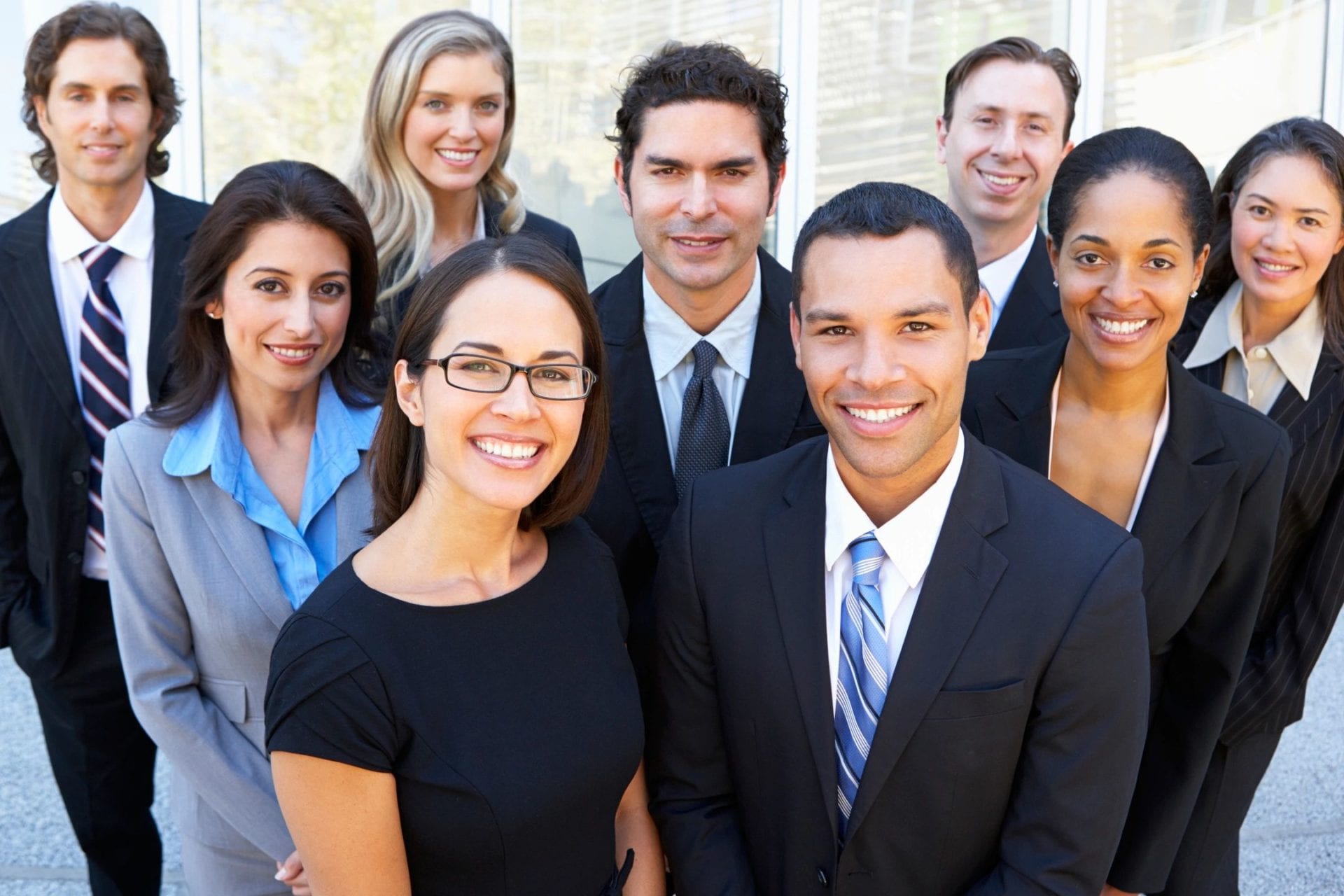 Our Project Management methodologies and techniques feature concurrent development strategies for streamlining complex processes and developing products more quickly. We specialize in successfully coordinating large projects using richer, Agile task-based models for dispersed teams.
ADTECH collaborates with customers to develop an efficient Business Intelligence (BI) strategy. Primary focus is on ensuring data quality and optimizing BI model/architecture. Accurate, automated reporting and dashboards are key to implementing an effective BI strategy. Our customized models  efficiently identify key metrics critical to supporting informed decision-making, providing a business with a competitive advantage in the marketplace.
As BI software solutions continue to evolve and cloud based data hosting networks expand. The ability to quickly tune and adapt complex analysis of accumulating business data results in a better decision making process. Tomorrow's key decision will not be based on yesterday's data models. ADTECH's strategic BI solutions effectively analyze and respond to the constantly expanding input data available to a business. Our goal is to identify what's important to your business and present the analysis in set of meaningful metrics, delivered timely.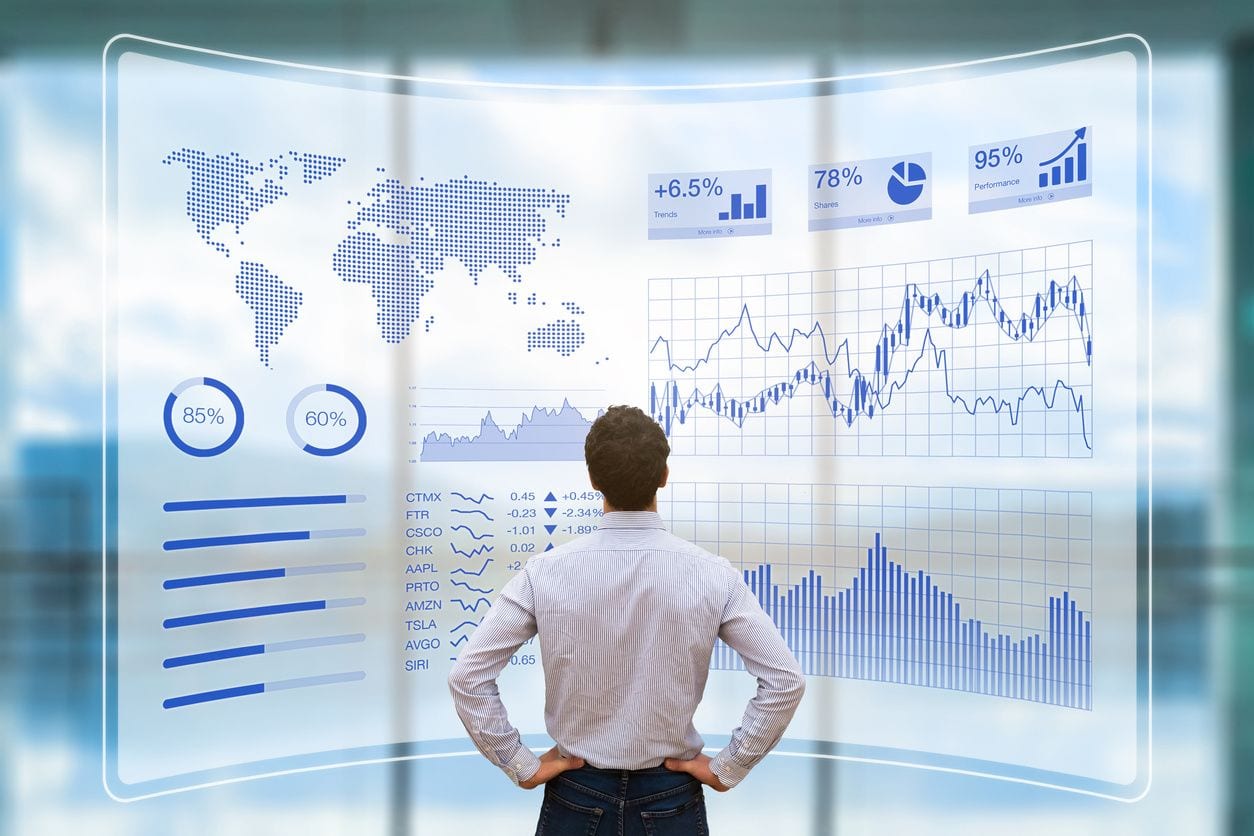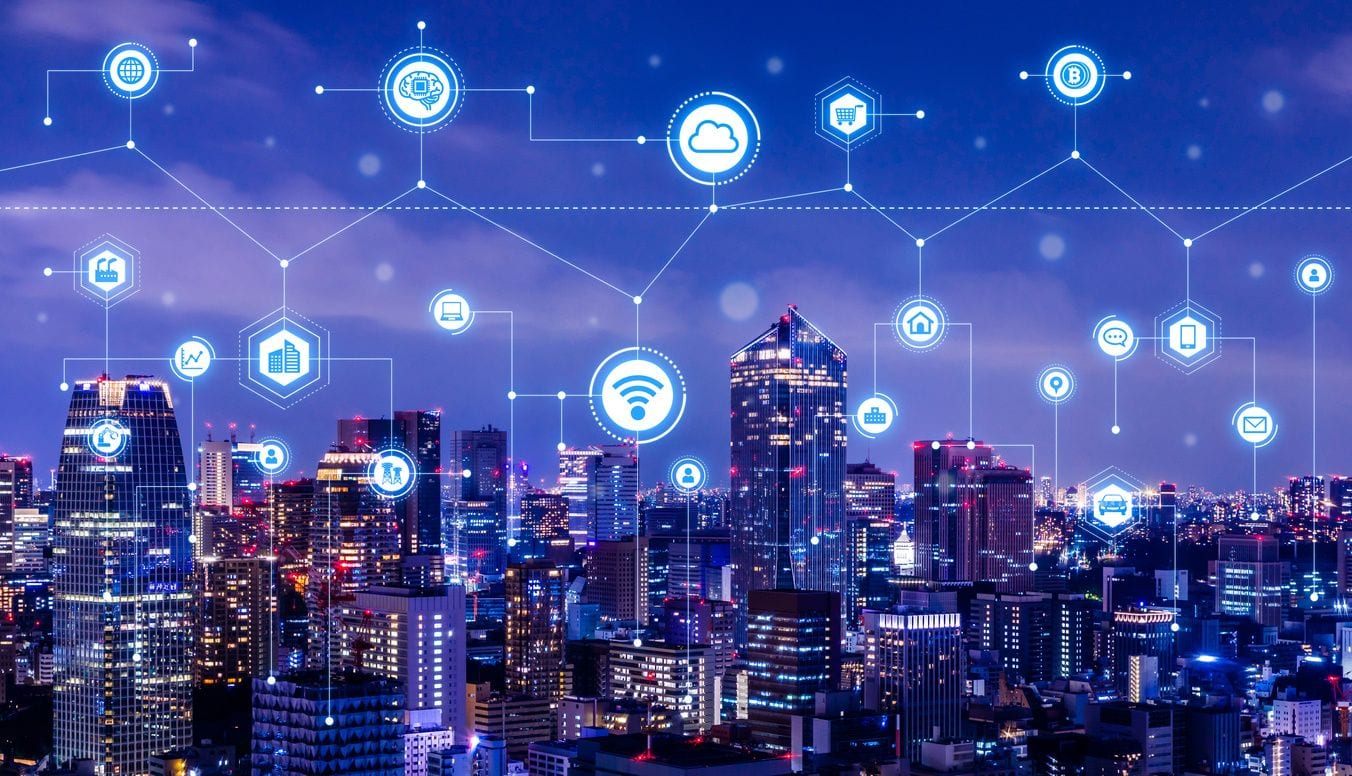 Blockchain is the next generation base for transferring and tracking money transactions. A blockchain replaces the need for traditional banking networks
Blockchain creates a shared system of record among business network members. Information is shared with members only, on a need-to-know basis. Consensus is required from all members and all validated transactions are permanently recorded a transparent unalterable way.
Blockchain helps build more efficient, enterprise business models. Facilitating transactions with suppliers, partners and customers helps streamline business processes and transactions.
Businesses are collecting and retaining large stores of data daily. How can this mass of data be a benefit to a business? ADTECH's experience in data analytics provides our clients with the ability to draw valuable insights from data, identifying metrics and trends that can be used to optimize performance, growth and profitability. By integrating the four basic analytics methods.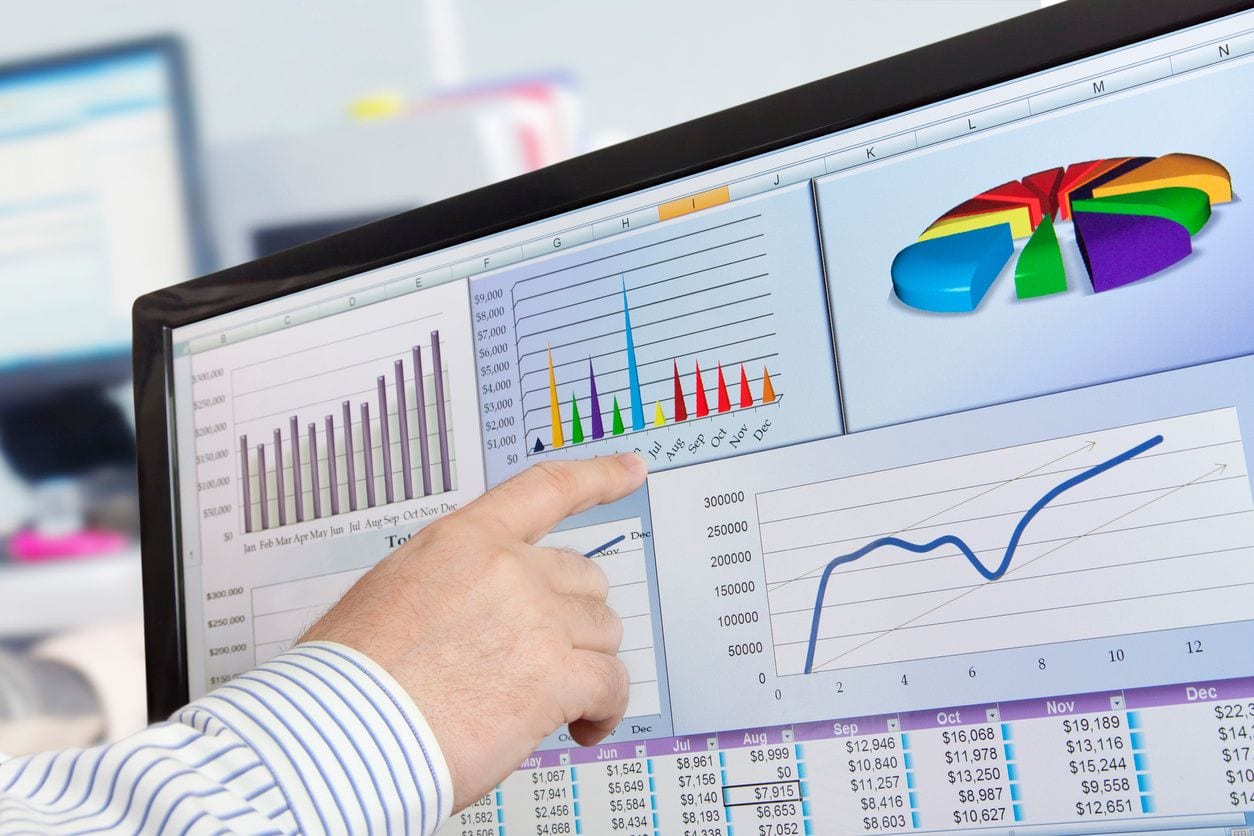 Analytics based business models provide the means to reduce costs by identifying more efficient ways of doing business. Data analytics can also produce a "report card" or "health checkup" that identifies key metrics. These qualitative measurements can help analyze customer trends and satisfaction, resulting in new products and services that better meet the needs of customers. Data analytics is the foundation for achieving better overall business decisions.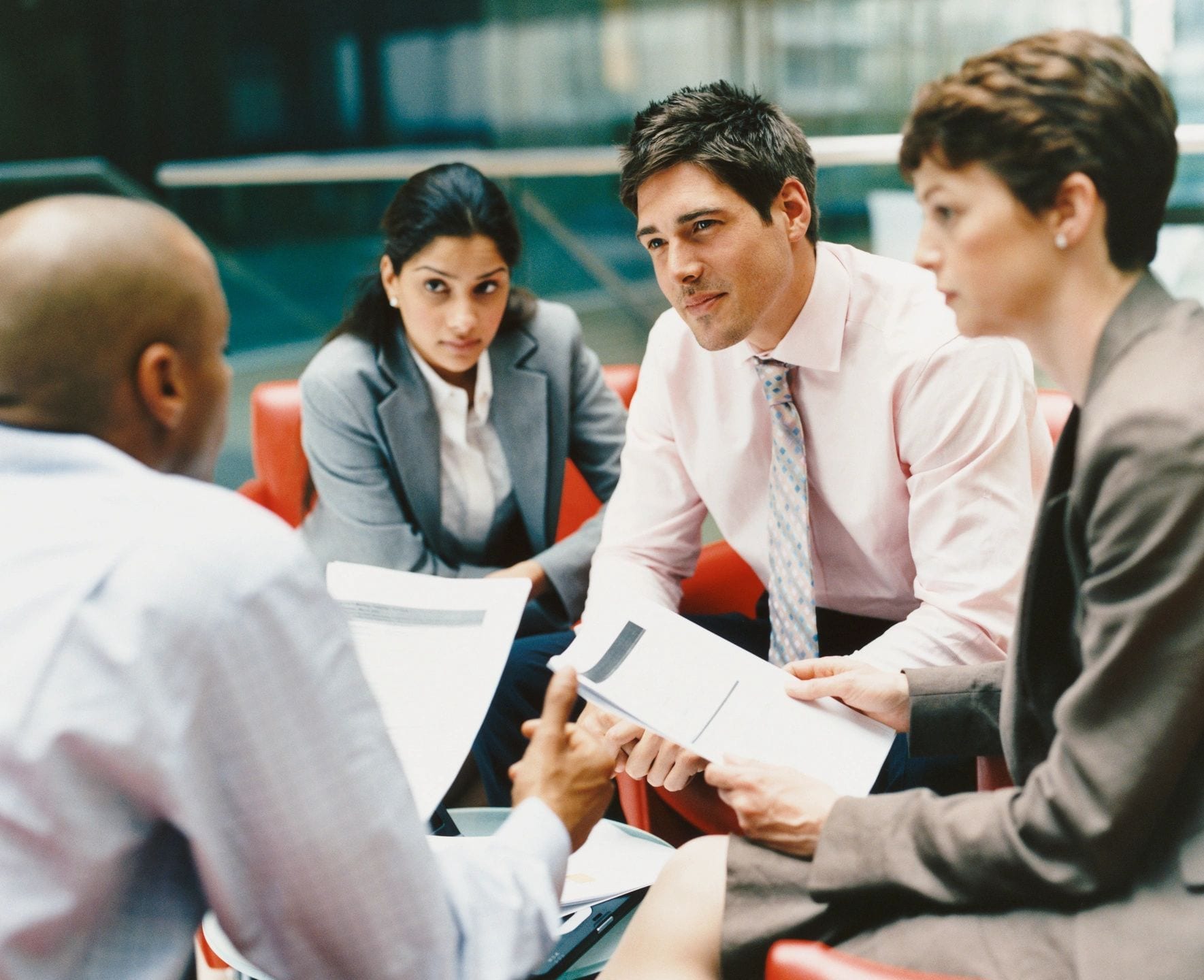 ADTECH is dedicated to helping our clients make strategic decisions quickly and cost-effectively. We help make your business more efficient, by improving the way you do business, Our experienced team's work with your staff utilizing Agile Process management (APM) to map out the requirements definition process, project scope, budgets and timelines. We are committed to your success and strive to find ways to solve business challenges, and become a trusted member of your team.
Our teams help you achieve your business objectives through the appropriate use and implementation of key technologies, including:
ADTECH helps you manage projects end to end, providing better utilization of resources and reducing costs.