Our experience in managing client engagements worldwide, leading teams and delivering solutions on a global basis, enables your enterprise to successfully achieve its goals in an environment of accelerated technical change.
ADTECH provides clients with onsite services or managed outsourcing. We enable our clients to achieve their business objectives by understanding their needs and helping them make the right decisions.
ADTECH is committed to providing high quality, value added services to our clients. With a  focus on innovation, quality and productivity, we provide cost-effective solutions, backed by a solid reputation for service and support.
Our dedication to our clients' success has earned ADTECH their trust and allowed us to establish enduring long term business relationships. Our consultants utilize their breadth and depth of knowledge and leading edge skills to provide our customers with a value added experienced resource. Our expertise covers a broad range of customer requirements, across enterprises or vertically within. ADTECH's reputation spans three decades, providing quality consulting services to Fortune 500 companies.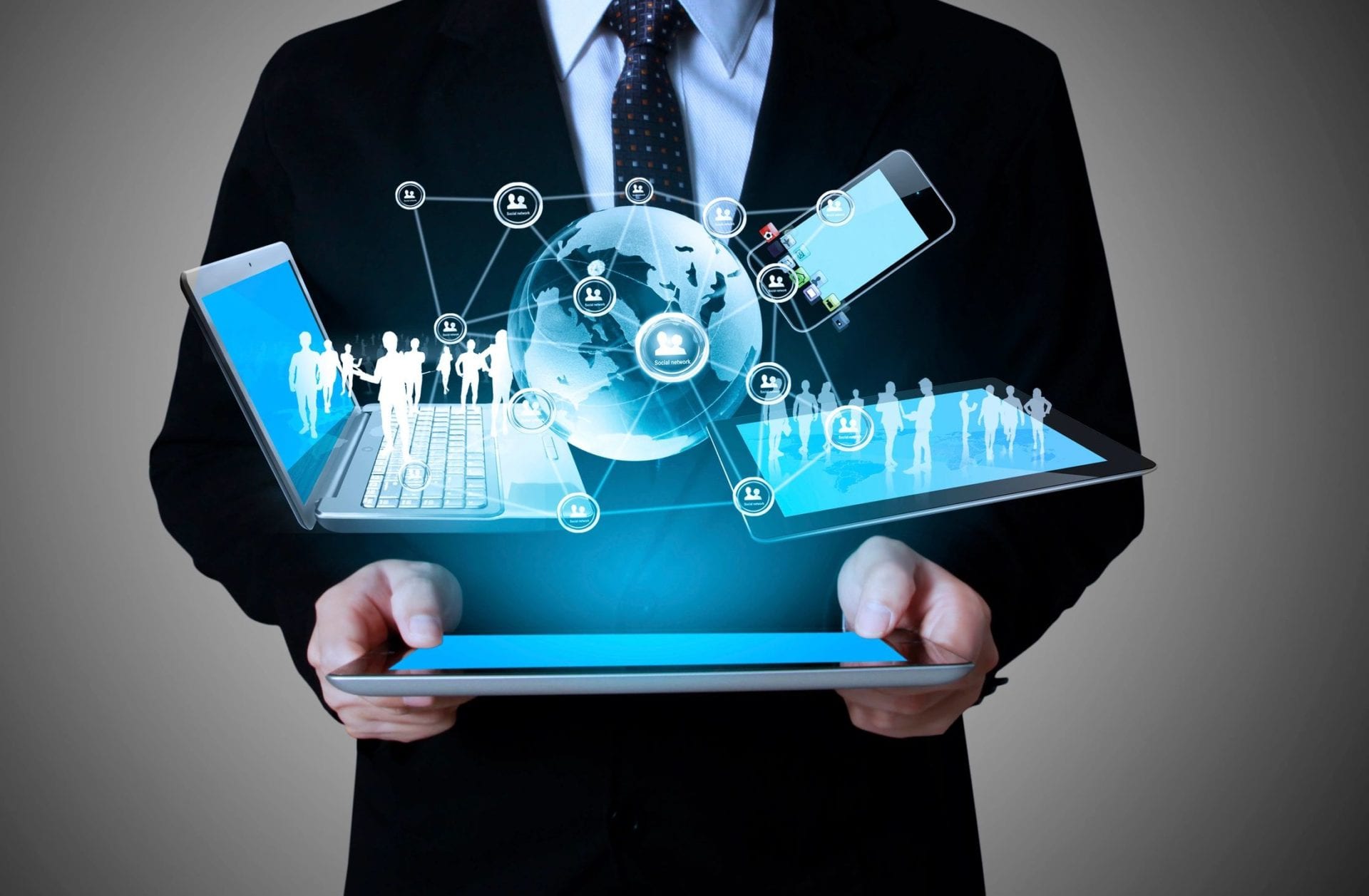 Enables us to deliver independent, timely solutions to all of your business challenges.